Contact Galaxy Locksmith Store - Lock Installation Baltimore, MD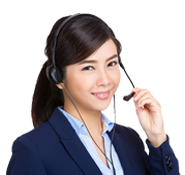 Thank you for visiting Galaxy Locksmith Store
To avail our 24/7 locksmith services in Baltimore, MD area, give us a call. Our representative will respond immediately and deploy a team to your location.
Physical address
Address – Baltimore, MD 21214
Store Hours
Monday to Sunday 6:00 AM – 10:00 PM
We also provide 24 hours Emergency Locksmith Service 7 days a week in your local area.
Local Locksmith Service
Phone : 410-487-9526
Email :Baltimore@Galaxy-Locksmith-Store.com
For any inquiries related to our locksmith services or to leave a feedback, please fill out the form below. Our team will get back to you shortly.
Contact us